Limited to feature films.
376

Films watched

31.3

Average per month

7.2

Average per week
Jonathan's

most liked review
Naked
Naked takes you through a journey of lonliness and self-deprecating behaviour. It follows a complex and damaged character played by the wonderful David Thewlis in fantastic potrayal. I haven't seen him in in a lot things except for Harry Potter so it was refreshing to see him in something where he was…
Jonathan's

most liked list
My second scavenger hunt! Did #54 back in September(?) and it went horrible as I only saw 13/30 films. I expect December to go just as bad, but I will give it a try. 
(15/31)
My top 5
1. Cleo from 5 to 7 (5/5)
2. Marriage Story (5/5)
3. The Texas Chainsaw Massacre (4.5/5)
4. On the Waterfront (4.5/5)
5. The Wizard of Oz (4.5/5)
Highest Average

Average weighted rating:
4.6
Lowest Average

Average weighted rating:
1.5
Most Popular

Average weighted rating:
3.8
Most Obscure

Films
Jonathan

watched in 2019
Stats by Letterboxd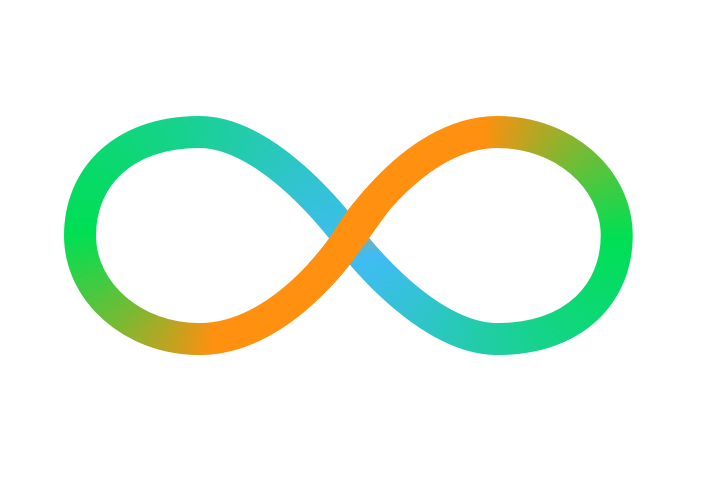 Like what you see?
Stats are computed for all Pro members. Sign in or create an account to get started.