223

Films watched

44.6

Average per month

10.6

Average per week
First Film

Jan 1
Last Film

May 26
Genres, Countries & Languages
maskull's

most liked review
Cemetery Man
Daily Horror Scavenger Hunt 7 – January 2019 Day 27: A film featuring Barbara Cupisti.
So this was the challenge that fell on my Birthday and I'm glad I chose this one to celebrate. Not only because it's one that I've been wanting to watch for such a long time,…
maskull's

most liked list
30 of 30
And we keep on gettin' on. Here we have the most wondrous, splendiferous, amazeballs-est DAILY HORROR SCAVENGER HUNT for April!!! It's #10 y'know?
The rules: Watch horror movies, hopefully write a review, curse me for making you watch garbage, and then tag your stuff with "April Horror…
Highest Average

Average weighted rating:
4.5
Lowest Average

Average weighted rating:
1.1
Most Popular

Average weighted rating:
3.9
Most Obscure

Highly rated films
maskull

missed
Stats by Letterboxd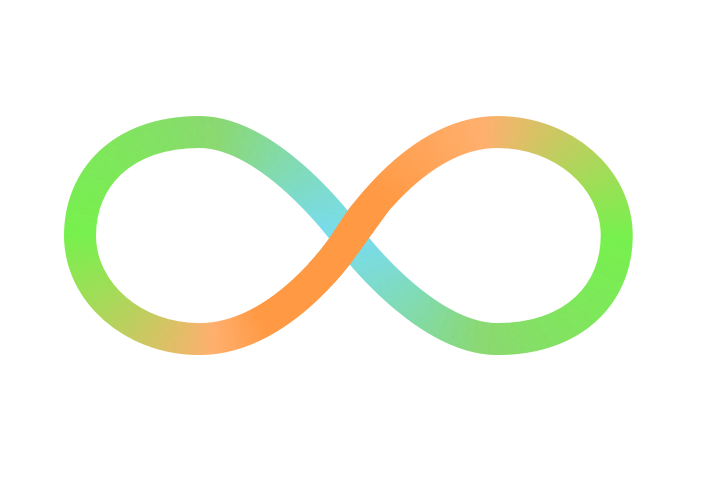 Like what you see?
Stats are computed for all Pro members. Sign in or create an account to get started.