Ranked from favourite to least.
482

Films watched

40.2

Average per month

9.3

Average per week
First Film

Jan 1
Most Watched

3 times

3 times

twice
Last Film

Dec 31
Genres, Countries & Languages
Nick Vass's

most liked review
Transformers: Age of Extinction
Mark Wahlberg: Get off my property! You need a warrant!
Federal Agent: MY FACE... IS MY WARRANT.
Jesus Christ.
Not sure if you filmed enough low-angle shots of buff bodies, Bay.
Sound and fury signifies fuck all once again.
Literally 50 minutes of third-act city destruction in Beijing.
Corporation-y, government…
Highest Average

Average weighted rating:
4.5
Lowest Average

Average weighted rating:
1.4
Most Popular

Average weighted rating:
3.9
Most Obscure

Highly rated films
Nick Vass

missed
Stats by Letterboxd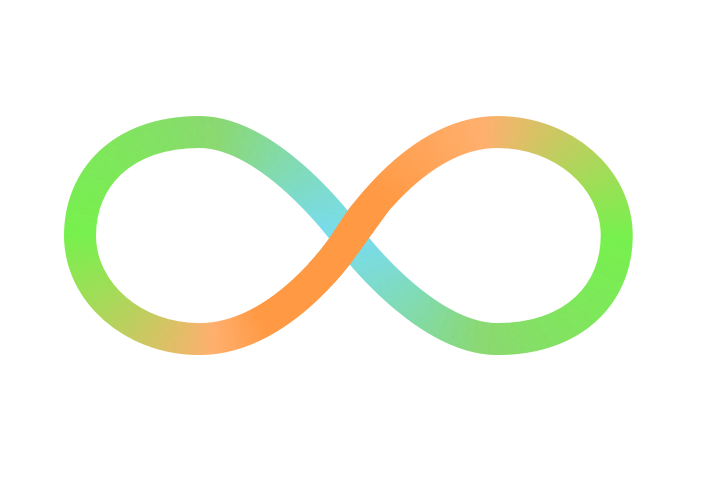 Like what you see?
Stats are computed for all Pro members. Sign in or create an account to get started.