Ranked from favourite to least.
409

Films watched

34.1

Average per month

7.9

Average per week
First Film

Jan 1
Most Watched

twice

twice

twice
Last Film

Dec 31
Genres, Countries & Languages
Nick Vass's

most liked review
Roma
In which I can deeply admire Cuarón's heralded "masterpiece", but also feel its endless slice-of-life observations are a tad laborious. Here's a frequently ravishing, studiously composed précis in Mexico City's Roma district, who's monochromatic images deserve a sprawled theater screen as opposed to Netflix's home viewing. But does a leisured…
Nick Vass's

most liked list
Based on overall consistency. Must've watched at least 5 films per director. The selected choice is my personal favourite of theirs. Will change when I see more from a prolific name (or those who I've currently straddled on 4, to be rectified). Sure, directors I've seen over 10 from will…
Highest Average

Average weighted rating:
4.5
Lowest Average

Average weighted rating:
1.4
Most Popular

Average weighted rating:
4.0
Most Obscure

Highly rated films
Nick Vass

missed
Stats by Letterboxd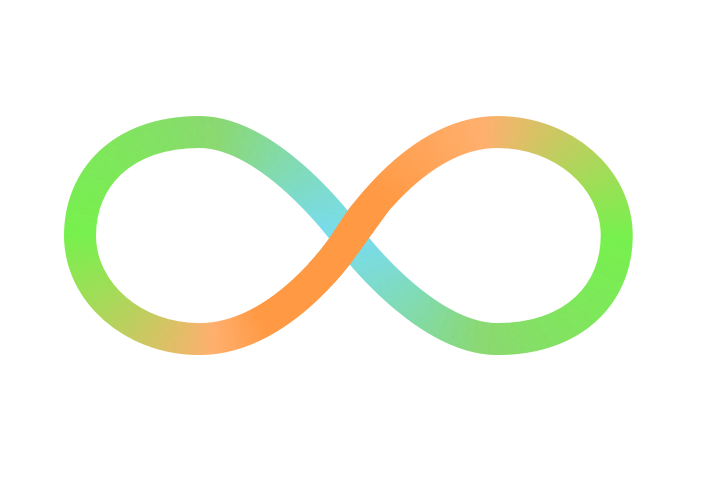 Like what you see?
Stats are computed for all Pro members. Sign in or create an account to get started.